Events and experiences for adults 50 and over from

top-quality

activity providers around the world.
Have an event you'd like to promote?
We can help. It's free!
Finding life-enriching experiences for older adults has never been easier.
A Mighty Good Time is a curated calendar of events for active aging adults. Featuring in-person, virtual, and phone-accessible activities, our mission is to make it easier to find, create, and promote experiences that help us stay social, active, and engaged as we age.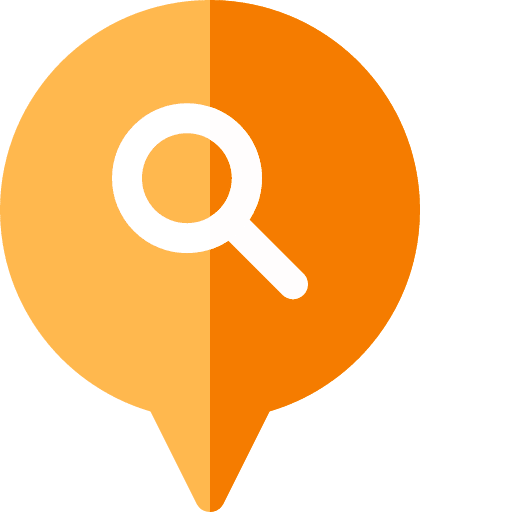 One-stop-shop: browse through a variety of events from a wide range of organizers.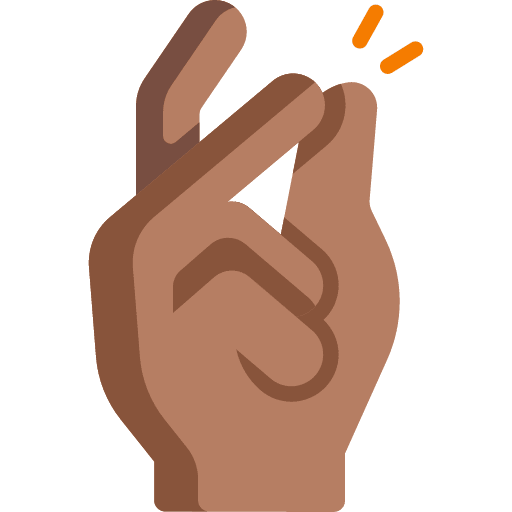 Quick and easy search tool to find just what you're looking for.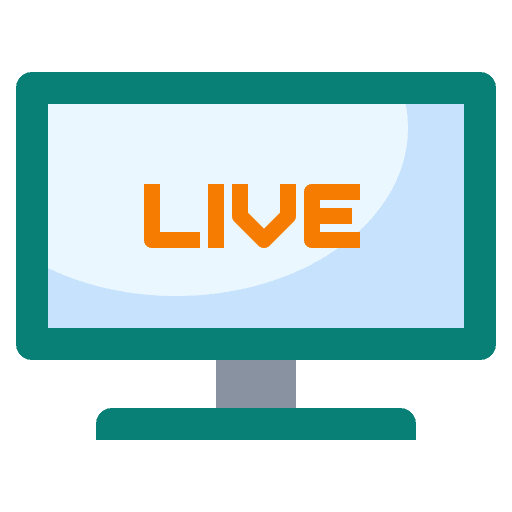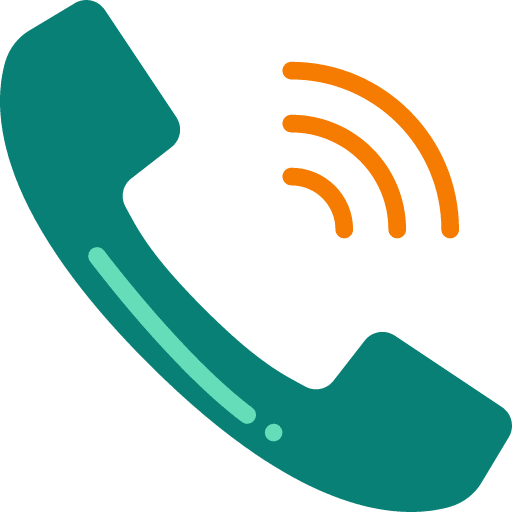 Experiences that are accessible to everyone: in-person, virtual and by-phone.
Do you have an event you want to promote to the

50+ community?
It's free to add it to our calendar!